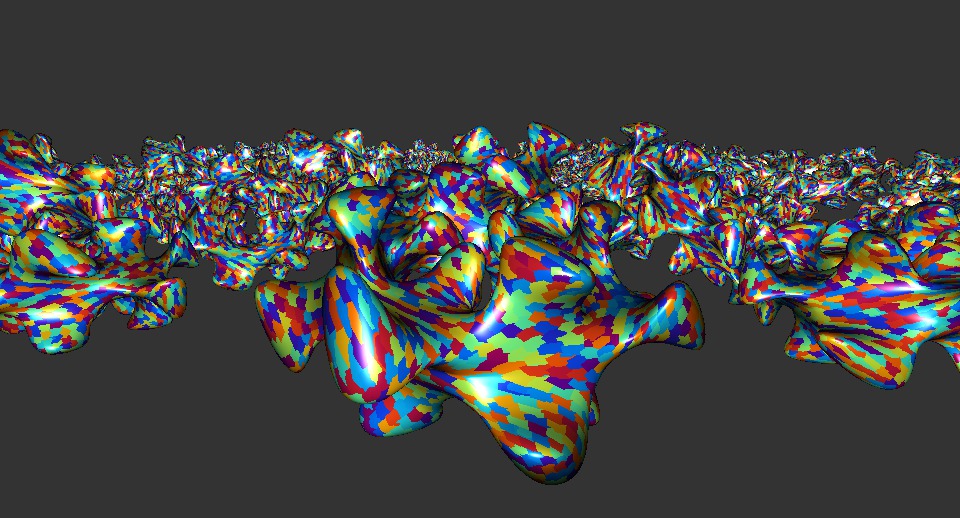 Meshlet Render
---
A massive meshlets rendering example with Mesh Shader for hardware and Compute Shader for software rasterization.
'1' activates Instancing mode.
'2' activates Mesh Shader mode.
'3' activates Compute rasterization mode.
WebGPU: Mesh Shader mode is not supported. Z-order for Compute rasterization is invalid because WebGPU does not provide read-write or atomic operations for storage images.